Website Design McDonough GA
Website Design McDonough GA
Website design is the process of creating a website that is visually appealing, easy to navigate, and informative. A well-designed website can help a business to establish a strong online presence, reach a wider audience, and ultimately increase sales and revenue.
Our team specializes in website design and development, as well as graphic design, branding, and digital marketing. Based in McDonough, Georgia, we work with businesses of all sizes to create custom websites that are tailored to their specific needs and goals.
Our team takes a collaborative approach to website design, working closely with our clients to understand their brand, target audience, and business objectives. We use the latest design trends and technologies to create websites that are not only visually stunning but also user-friendly and optimized for search engines.
Overall, partnering with our team can be a great way to ensure that your website is designed and developed to the highest standards, helping you to stand out in a crowded online marketplace and achieve your business goals.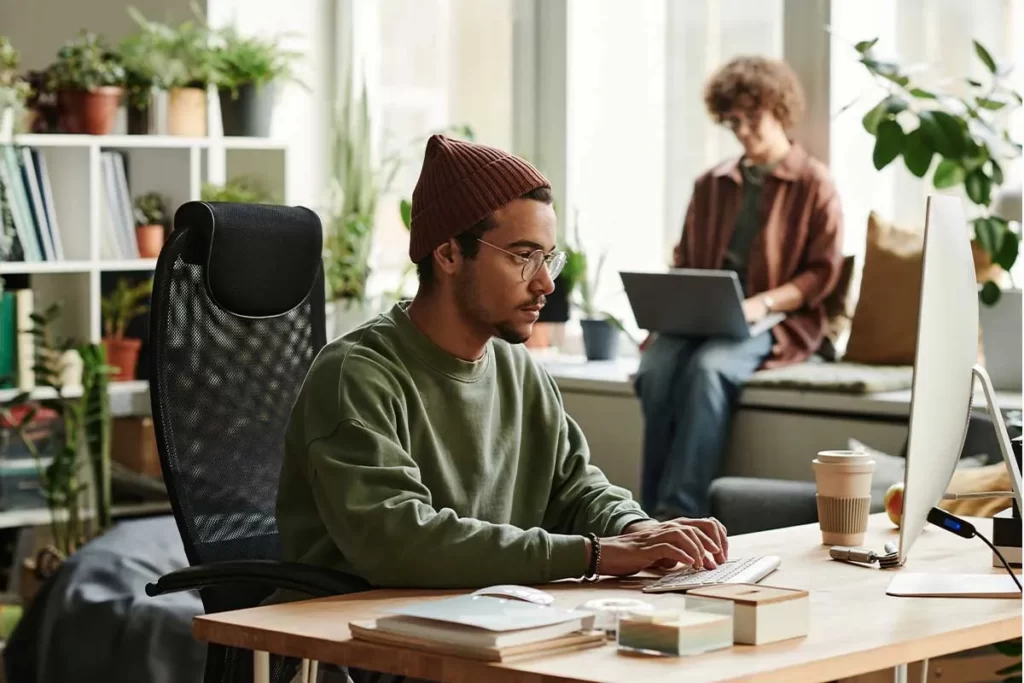 Search engine optimization, or SEO, is the practice of optimizing a website's content and structure to improve its visibility and ranking on search engine results pages. This is important because the higher a website appears in search engine rankings, the more likely it is to be visited by potential customers. Effective SEO strategies can help to increase organic traffic to a website, build brand awareness, and ultimately drive more leads and sales.
We specialize in SEO and digital marketing services, in addition to website design and development. Our team understands that SEO is a crucial component of any successful online marketing strategy and works with their clients to develop customized SEO plans that align with their business goals and target audience.
Our team of SEO experts stays up-to-date with the latest trends and algorithms used by search engines like Google and Bing to ensure that their client's websites are optimized for maximum visibility and reach. They use a variety of on-page and off-page SEO tactics, such as keyword research, content optimization, link building, and social media marketing, to help their clients' websites achieve higher rankings and attract more traffic.
Partnering with our website design company for SEO services can be a smart investment for businesses looking to improve their online visibility and attract more potential customers. By utilizing effective SEO strategies, businesses can establish a strong online presence, stand out in a competitive marketplace, and drive more leads and sales.
Learn Your Domain Rating (DR)
This is an amazing free tool that can begin to shed some light on exactly how your website is doing. If your score is <10 you are in need of a FREE SEO review that will provide insight to improving traffic and your search ranking.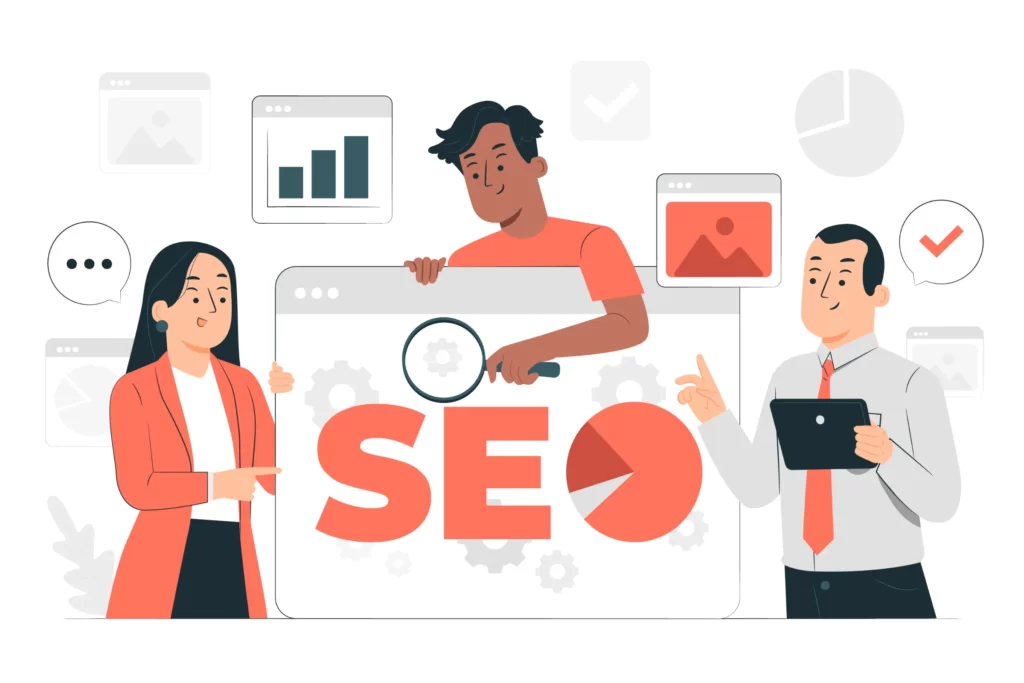 Schedule Your Consultation
Website Builder Mcdonough GA