Most great photo booth events begin with proper planning. The most amazing photo booth events also need great providers, and no one is better in the Fayetteville, NC Photo Booth Rental market than Tonika Dunbar and her team at Kapture Thiz Photo Booths.
If you haven't meet Ms. Tonika then your last event wasn't as spectacular as it could have been, lol. He passion about the photo booth industry is second to none. With her dedication to the betterment of her community, she endeavors to introduce state-of-the-art photo booth techniques and innovations to Fayetteville, NC. Providing customers with top-notch service and an unforgettable experience. When it comes to Photo Booth Rentals Fayetteville NC
Firstly, the Kapture Thiz team can help you create a unique and personalized experience for your guests, tailored to your specific event goals and vision. With her expertise, they can recommend the right equipment, backdrops, and props to create a visually stunning and engaging photo booth experience. A great team can also ensure that the technical aspects of the photo booth, such as lighting and camera settings, are optimized for high-quality photos.
Look at her latest luxury experience she is introducing to the market: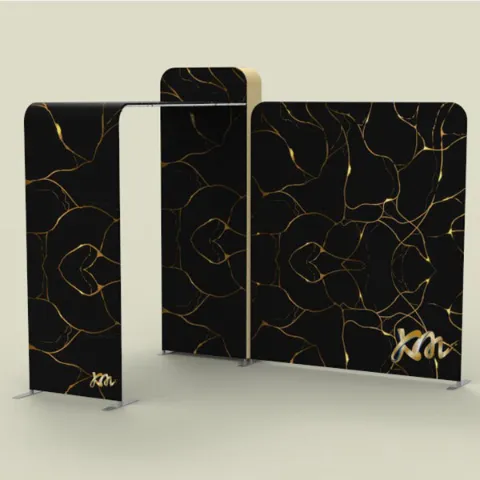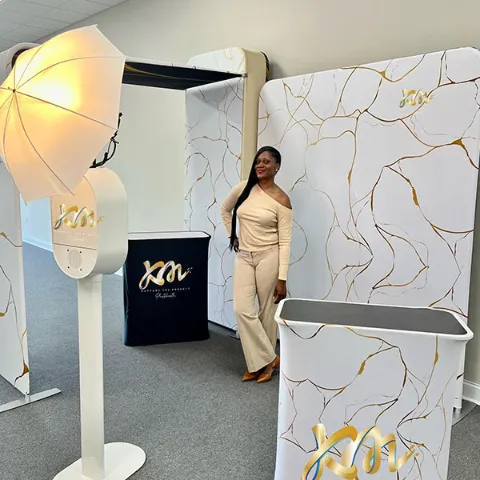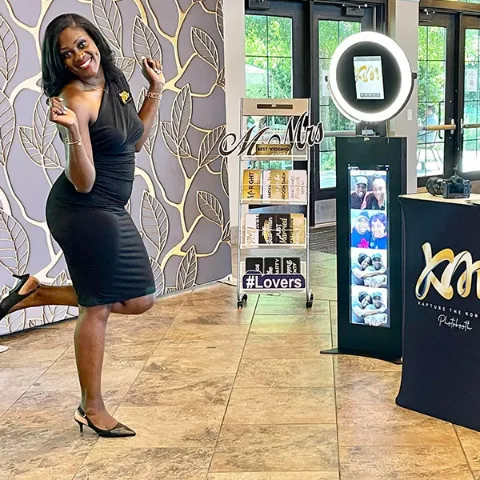 Photo Booth Rentals Fayetteville NC
Additionally, having the Kapture Thiz team on board means that you can focus on other important aspects of your event, such as networking with attendees or managing other activities. A reliable team can manage the logistics of setting up and tearing down the photo booth, ensuring that everything runs smoothly and on time.
In recent months the Kapture Thiz team has added one of the latest booths on the market, the Salsa Booth – Guac and Chips an amazing new one of photo booth environment created by our team here at Event Graphix
So when you are thinking about your next social celebration, Wedding, or Corporate Activation look no further the Kapture Thiz Photo Booths. An Amazing team dealing amazing work.